illinois green certified automotive recycler program (il green car)
IL GREEN CAR TESTIMONIALS

"Sara was very professional and advised us in what needed to be improved on, which was appreciated."
- Larry Brosten, Auto Parts City
"Very thorough and detailed."
- Steve Slocum, BC Automotive
"The program is great, we need to get the word out to all members."
- David Anderson, I-55 Auto Salvage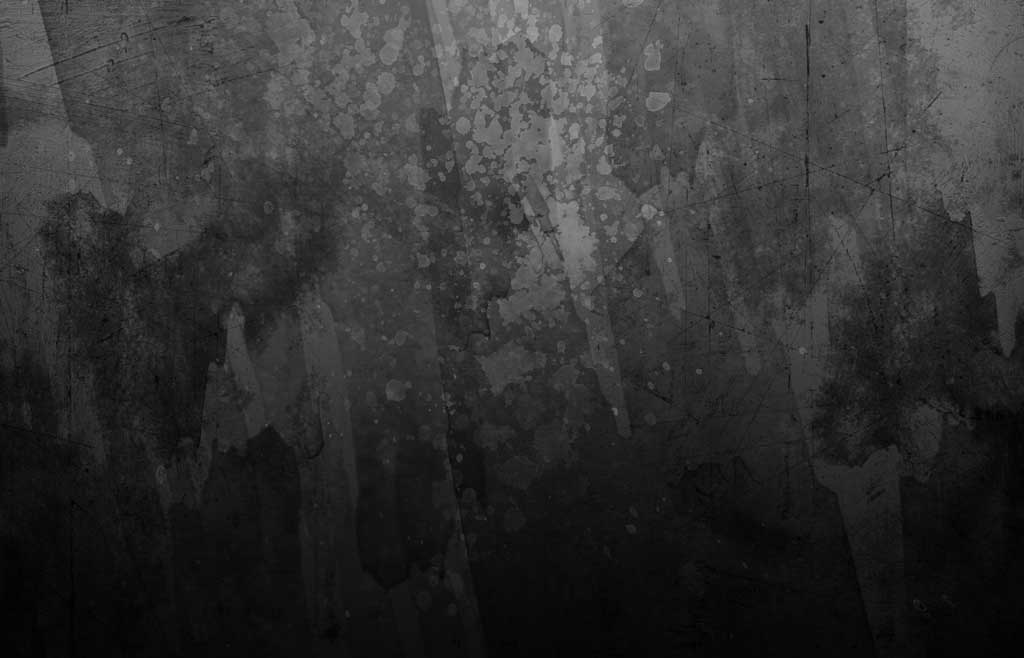 "Very thorough - knows their business & our industry. Loved working with Sara and VET. They are very helpful at keeping you in check - even if it means multiple phone calls or emails. Their new website tools will be very resourceful to us and we are excited to build this tool into our program."
- Kelly Roepke, Y-Yard Auto & Truck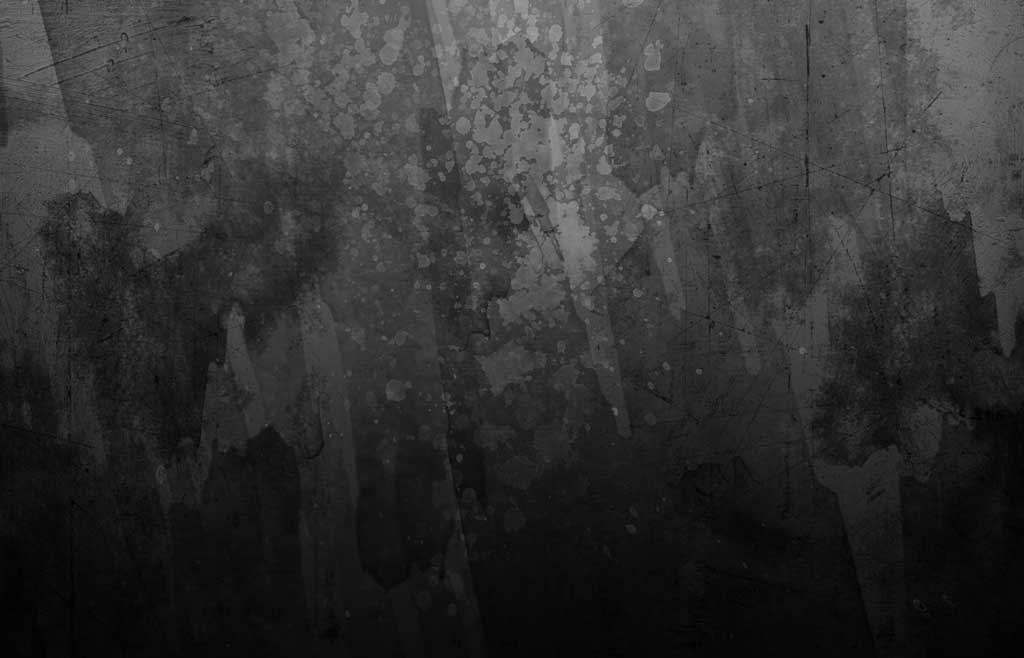 "Good audit checklist and contracted auditor. Much more informed and helpful than past auditors."
- Ron Agnich, Speedway Auto Parts
"[VET answered] all of my questions. If you don't know you say you will find out. You don't BS me and say you know!"
- Brian Collins, Collins Truck Parts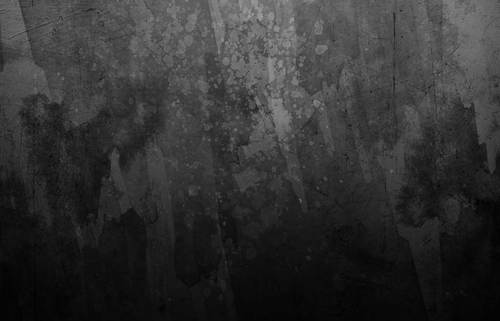 "You told us exactly what we need to do. No BS."
- Ed Coultas, Coultas Automotive Recycling Superstore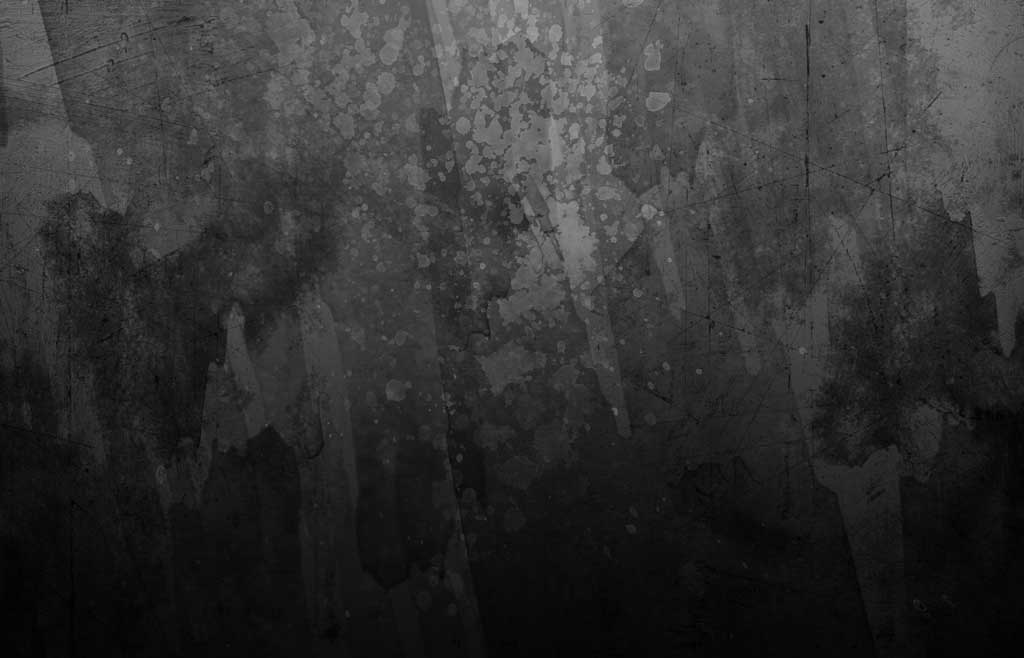 "I think the industry in general has to want to improve, I think you guys are awesome at what you do."
-Kyle Bruno, River Valley Auto Parts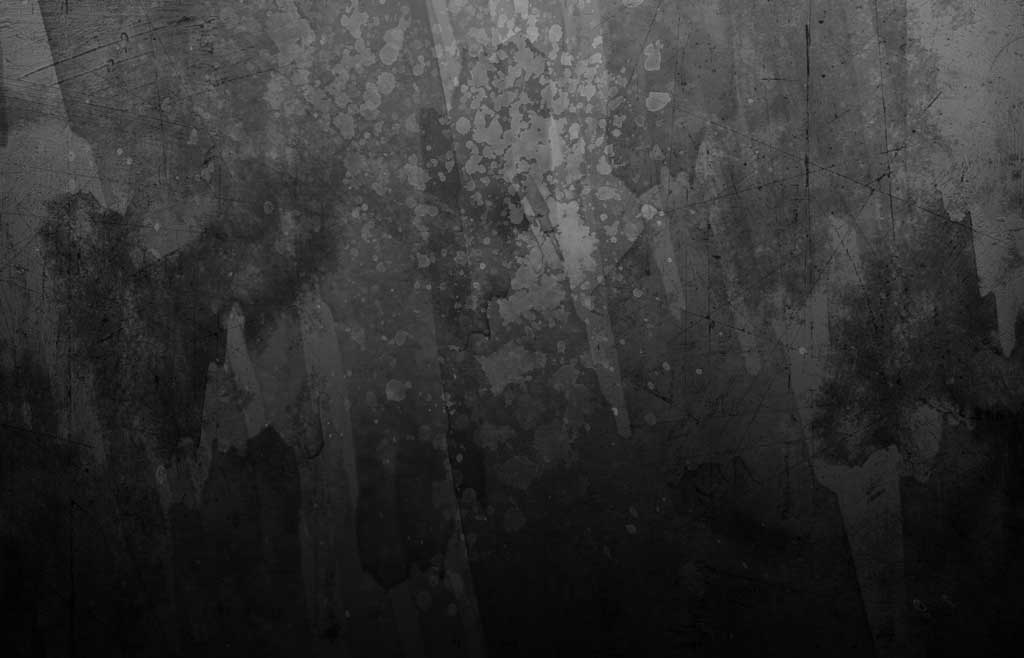 "VET did very well. Very professional, very thorough, great working knowledge of our industry, what we do, how and why we do it, and all compliance details."
- Jim Hope, Stafford's, Inc.
"Peace of mind on EPA issues."
- Robert Shelby, Shelby & Sons, Inc.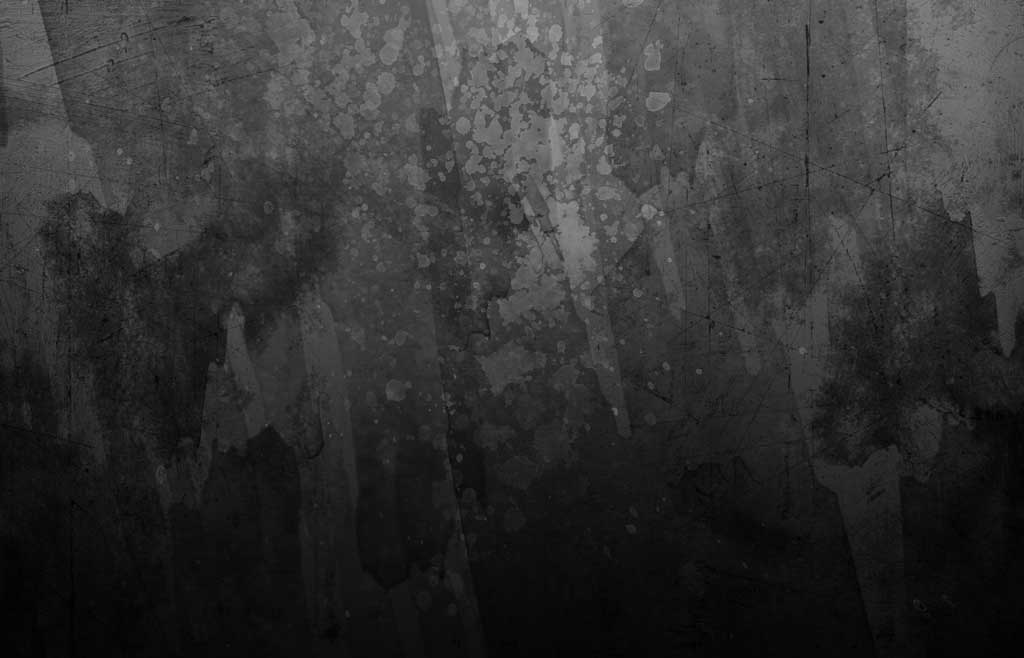 "Made it easy to understand and comply."
-Steve Slocum, BC Automotive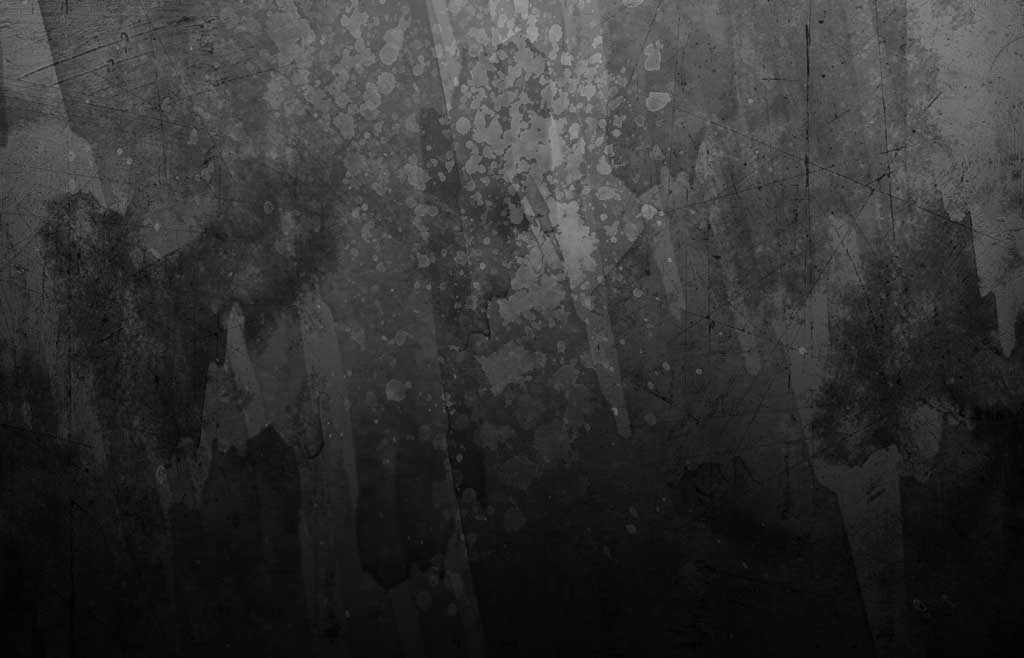 "[VET was] very accurate at explaining what needed to be done. NO B.S. if you didn't know you found out!"
-Brian Collins, Collins Truck Parts, Inc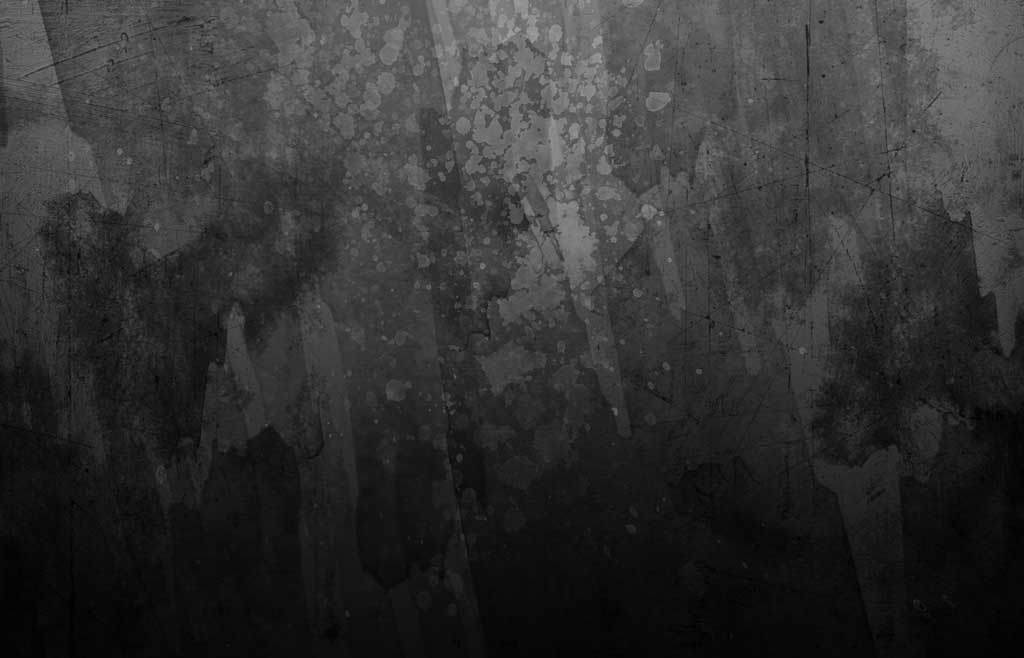 "Everything's Great!"
- John Catalano, Bionic Auto Parts & Sales, Inc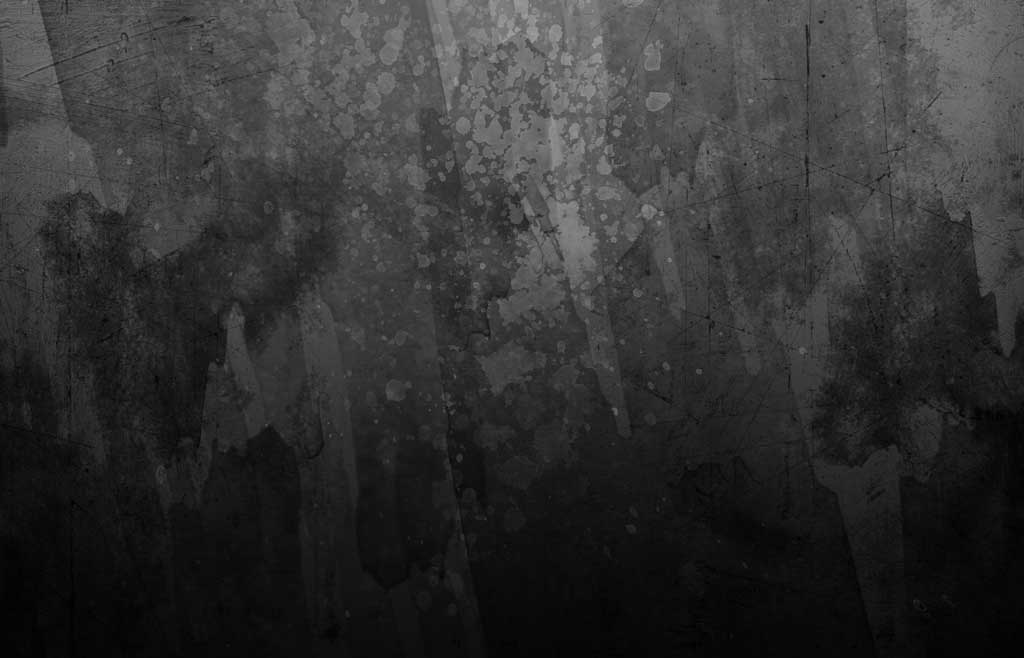 "Very professional, understands environmental issues very well and have the companies best interest in mind."
-Jonathan Smith, Bill Smith Auto Parts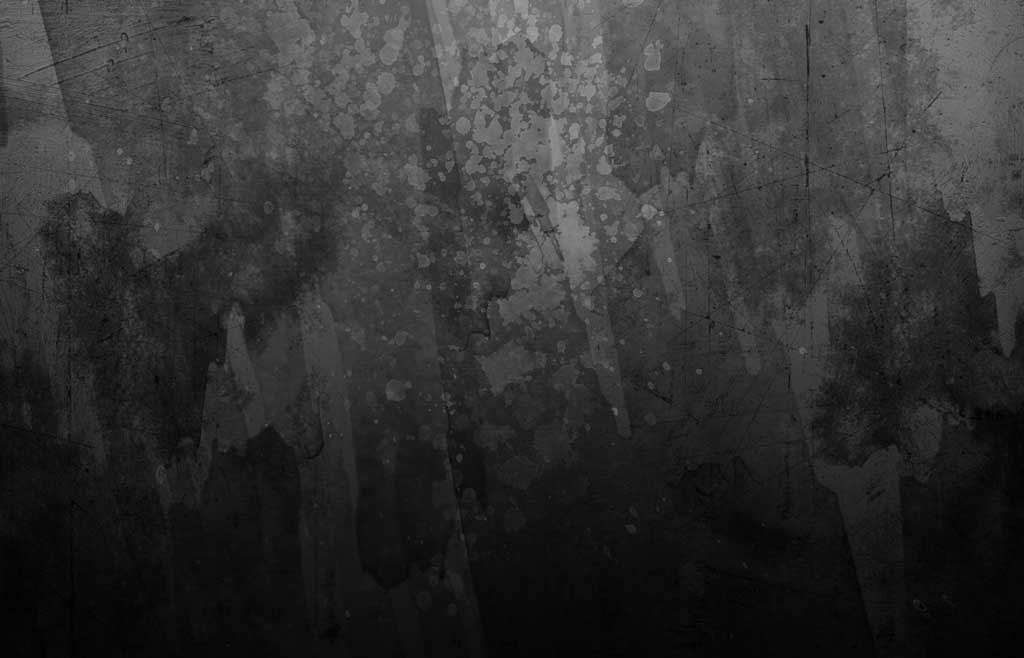 "Great communication, easy to get a hold of and you always have the answers I'm looking for."
-Andy Mistretta, Aero Auto Parts and New Cats Auto Parts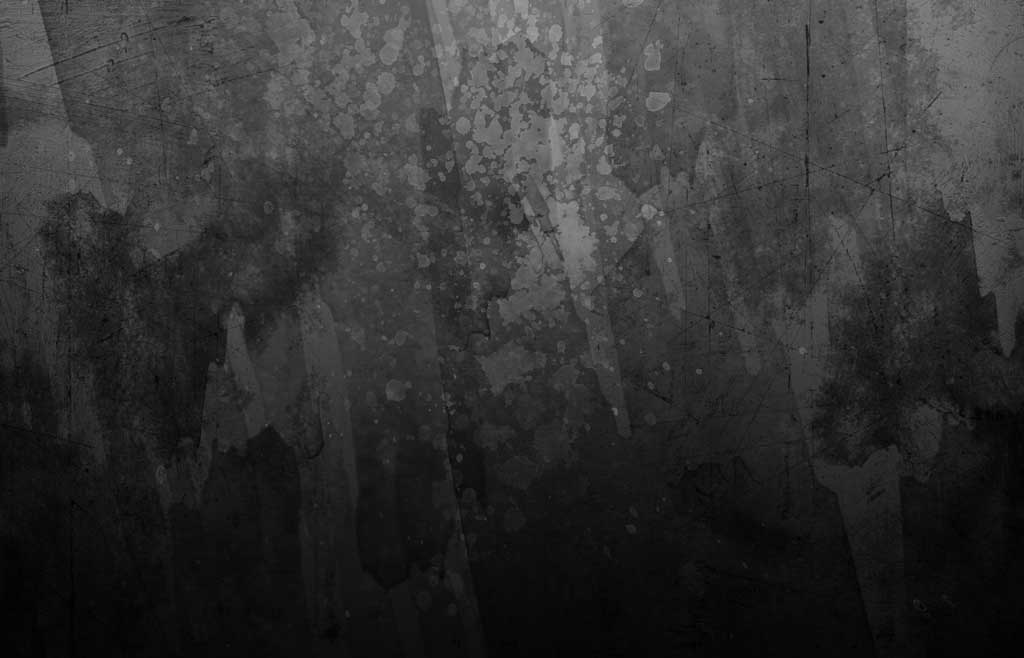 "Everything! Very professional, very helpful, and knowledgeable in all aspects of our industry. Keep up the great work!"
-Jim Hope, Stafford's, Inc
"[VET] stays involved by sending reminders of outstanding issues helps keep me on my toes."
- Bryan Hoffman, Elgin Super Auto Parts, Inc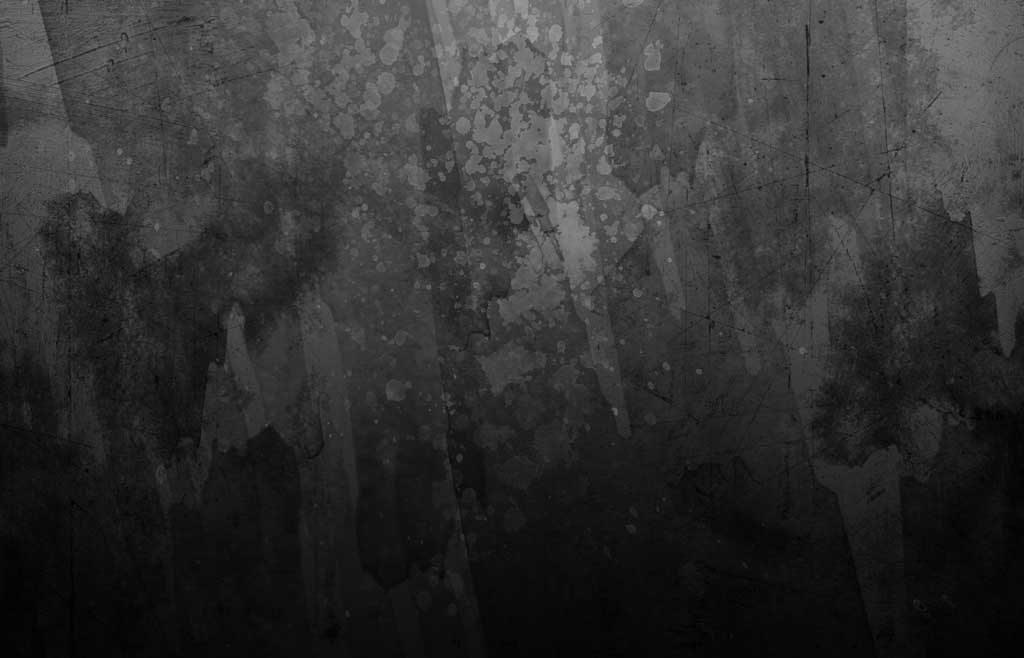 "[VET] provided ALL information requested for program, answered questions quickly, and was a big help to us getting certified."
- Rich Auckland, Rhodes Auto S/S/S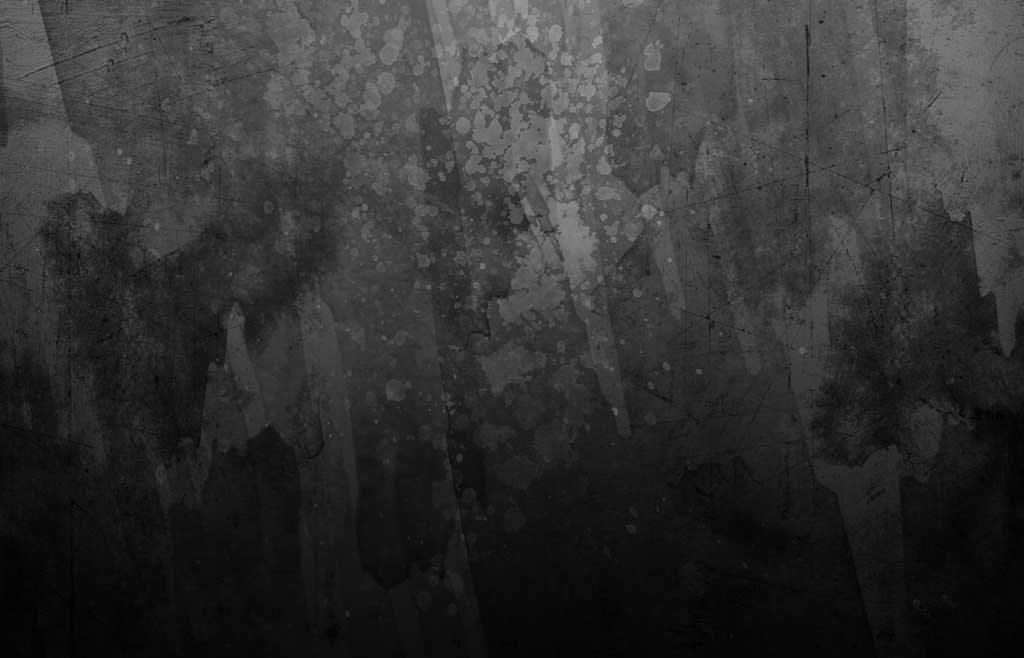 "VET is awesome, they help you with our problems. Great group of people. [They] know what they are doing, definitely a positive in our industry."
- Kyle Bruno, River Valley Auto Parts